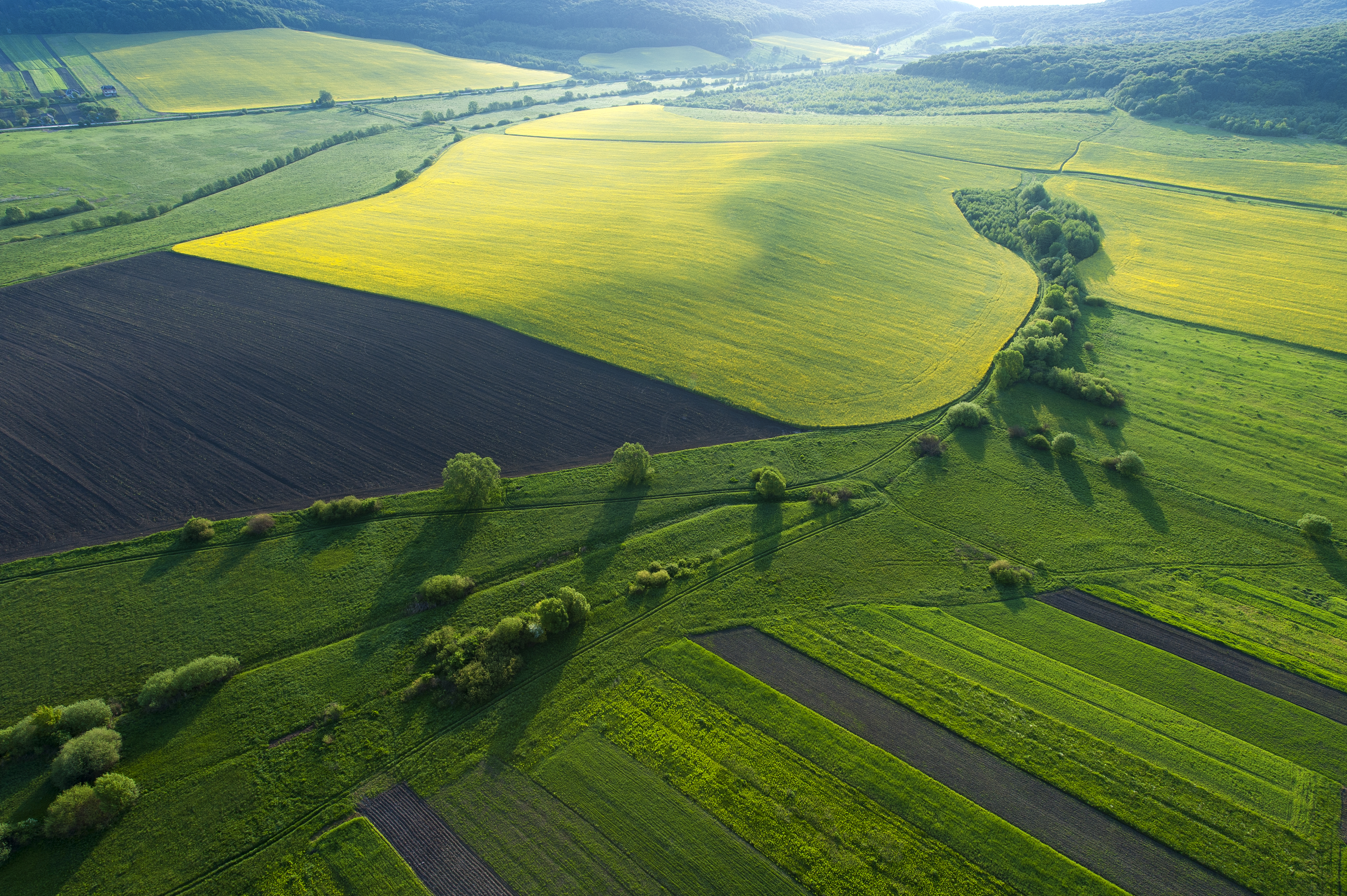 Agriculture
Solvay's wide scope of safe and eco-friendly solutions for the farming industry ensure higher agricultural yields and better resource management.
As land resources available for agriculture become increasingly limited, we offer solutions to meet the challenge of feeding the world's growing population.
Among these, AgRho® S-Boost, a root booster based on a biodegradable formulation that ensures rapid growth and healthy plants, and AgRho® N-Protect, eco-friendly nitrogen stabilizers that increase crop yield while reducing greenhouse gas emissions and improving water quality.
To know more about our segments: